Please note that at this time, we can only ship to residents in the following states: California, Colorado, DC, Florida, Minnesota, Missouri, New York, North Carolina, Ohio and Pennsylvania.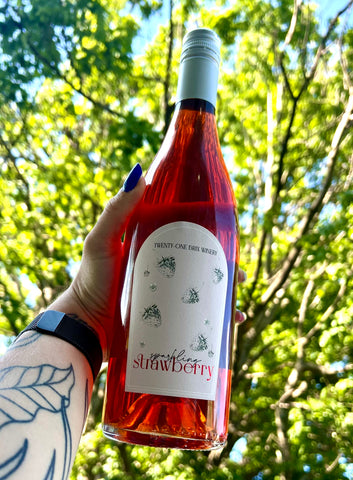 Sparkling Strawberry
Vibrant, aromatic notes of sweet strawberry & bright lemon give way to a soft, honey-like finish. Delectable on its own or when paired with fresh fruit and cheesecake.
If you're looking to find our wines in liquor stores and restaurants in New York, check out our Interactive Map.