Please note that at this time, we can only ship to residents in the following states: California, Colorado, DC, Florida, Minnesota, Missouri, New York, North Carolina, Ohio and Pennsylvania.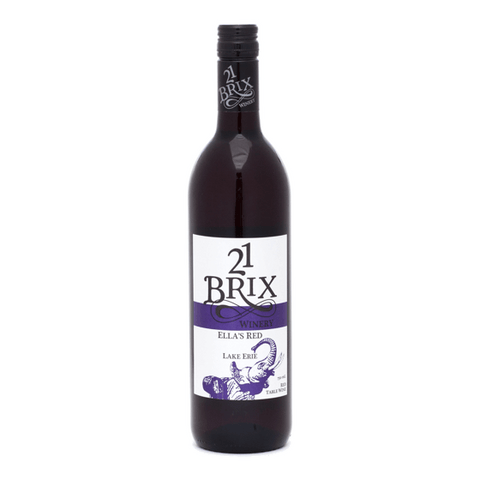 Ella's Red (750ml)
$11.49 / 750ml Bottle
With its sweet taste and fruity aroma, it's no wonder Ella the Elephant claimed this as one of her wines. This wine can be enjoyed with burgers or by itself during an evening spent with friends and family.
6% residual sugar
Best of Class Medal Winner
If you're looking to find our wines in liquor stores and restaurants in New York, check out our Interactive Map.