Please note that at this time, we can only ship to residents in the following states: California, Colorado, DC, Florida, Minnesota, Missouri, New York, North Carolina, Ohio and Pennsylvania.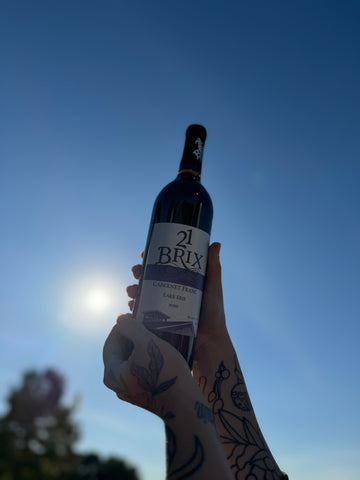 Cabernet Franc (2020)
$23.99
Carefully chosen. Vineyard specific. Barrel selected. Top quality. Bramble fruit aromas. Toasted graham crackers. Dark, rich color. Incredibly smooth finish.
If you're looking to find our wines in liquor stores and restaurants in New York, check out our Interactive Map.